Who we are and what we do
World Team Global exists to glorify God by establishing churches that multiply
Since 1995, when RBMU & Worldteam merged to create one mission: World Team Global, we have dedicated ourselves to the mission the Lord has given to His Church: making disciples, who make disciples, who make disciples… World Team Global exists to Glorify God.
Our model is Christ. Christ is building His Church. He calls his children to evangelize and disciple people from every nation that they may become part of His Church.
The goal of our mission is to glorify God by bringing people from every tribe, tongue, and nation into a relationship with Jesus Christ and expanding the people of God to all creation. We are passionate about the Gospel and our workers commitment to God's missionary agenda is a living act of worship.
Better understanding global trends that impact our world and discerning how to carry out the vision God has given us in such a changing context is also part of our mission. That is why our workers are constantly looking for ways to grow in their character and competencies.
We seek to serve people in their specific contexts, joining our efforts with theirs to bring a "hands-on" message of the Gospel. As we develop innovative ways to share the good news of Jesus, we use our gifts to serve our neighbors. 
Thus our mission : To glorify God by working together to establish reproducing churches focusing on the unreached peoples of the world.
Check our Ministries page to know more about what we do.
Our Ministry Sending Centres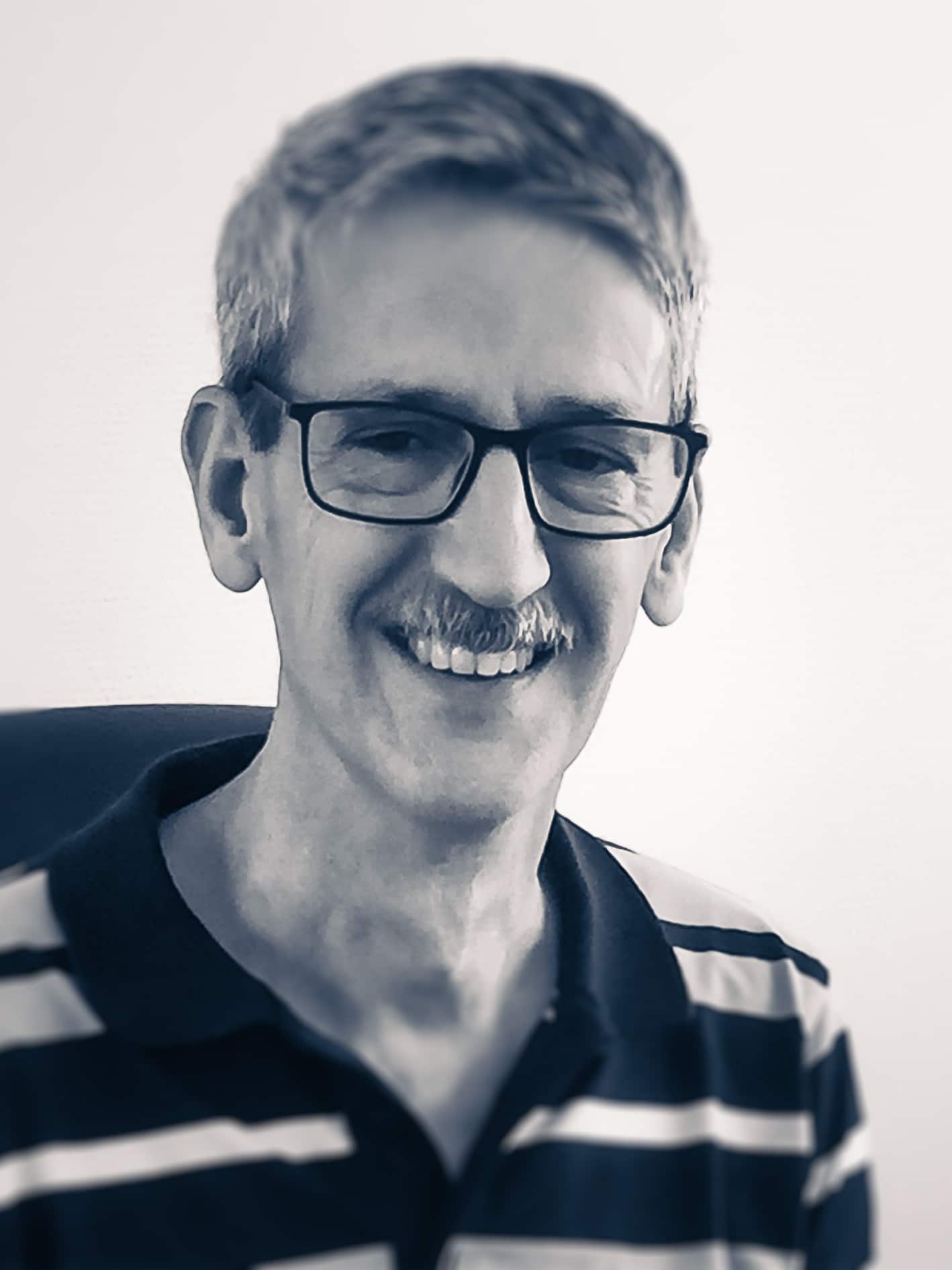 World Team International Director
David has served with World Team since 1988. Before 2008, when he took on the role of International Director of World Team, David was involved in several church plants in France and served as France Director as well as Europe Director. He and his wife, Rebecca, are based in France, have four grown children and six grand-children. David serves World Team by discovering innovative ways to work out our vision, building partnerships. He is passionate about leader development and has created several projects to that extent, in which he is deeply involved.
World Team has more than 200 years of combined global mission history between two agencies which merged in 1995. Regions Beyond Missionary Union (RBMU) was founded in 1873 by the Irish revivalist H. Grattan Guinness. World Team, originally West Indies Mission, was formed in 1928 in central Cuba by Elmer Thompson and B.G. Lavastida.